Everyone knows how important it is to back up your data to ensure business continuity. But that's not always easy in today's world where employees are working remotely or taking their laptop to multiple locations.
Corserva's PC Backup Service protects all your employees' workstations, both desktops and laptops, no matter where they are located. Data is backed up directly to the cloud and expertly managed by Corserva.
Eliminate Failed Backups
All you need is an internet connection. If the internet connection is interrupted during the backup process, the backup automatically pauses and resumes when the device connection is restored. No more failed or incomplete backups.
Restoration is expertly performed by Corserva 24x7x365, whether you need to restore one file or an entire workstation.
Protect Your Business Data
There are many causes of data loss. But no matter what reason for the loss, good business disaster recovery requires that you be able to restore your data, quickly and completely.

With Corserva's PC Backup Service, you gain protection from events that hamper employees' productivity or take a PC out of service, including:
accidental deletion of files
loss of equipment
theft of equipment
ransomware attacks
In the event of data loss, you can contact Corserva to restore your missing data. We are available 24x7x365 from our US based network operations centers via phone, email, and web.
The end result is your employees get back up and running as quickly as possible.
How It Works
Corserva remotely installs a software agent on each of your employee's workstations.
On each workstation, we back up all data to the cloud and monitor the performance of backups.
When an employee needs a file restored or even the entire workstation, they simply contact Corserva 24x7x365 and we restore the files.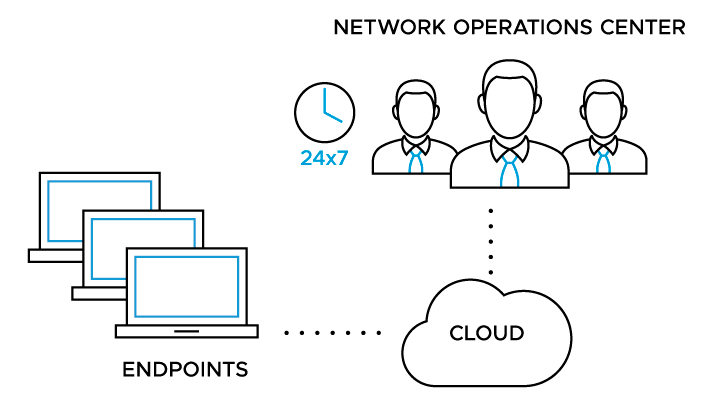 In cases where an entire workstation needs to be recovered, the restoration includes all custom configurations and applications for that workstation.
Pricing for Corserva's PC Backup Service
Corserva's PC Backup Service protects up to 1 TB per device. There are no extra charges for virtualization or recovery. Pricing is simple and discounted for annual commitments.
Annually: $9.99 per PC per month
Month-to-month: $14.99 per PC per month
Benefits of PC Backup Service
Recover individual files and folders
Roll back to a previous state after a ransomware attack
Restore a lost or stolen PC
Virtualize PCs
Features of PC Backup Service
Fast — Image based backup and cloud disaster recovery for quick restoration
Reliable — Screen verification to ensure backup success
Streamlined deployment — Agent based with no additional appliance required
Comprehensive — Support for Windows 7 and Windows 10 desktop and laptop PCs for up to 1 TB of data per device
Get a Quote Now
Start using Corserva's PC Backup Service today, or learn more about our disaster recovery services.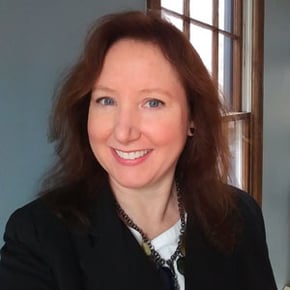 Lisa DeVoto
Lisa has 25+ years of experience working for technology companies in B2B marketing and technical communications. She is driven to help people solve problems through educational content. Lisa has an MBA from University of Connecticut and a BS in Computer Science from Rensselaer Polytechnic Institute.