Recently, Corserva was honored to be included in HITEC's list of innovative guestroom technologies displayed at last month's HITEC Minneapolis.
During the HITEC show held in Minneapolis June 17–20, 2019, Corserva offered a sneak peak of iCommander, an IT monitoring service which enables hoteliers to maximize guestroom availability.
Maximize Room Availability with iCommander
By monitoring all technology devices within guestrooms 24x7x365, Corserva validates the performance of each device to prevent outages that could take a hotel room out of service.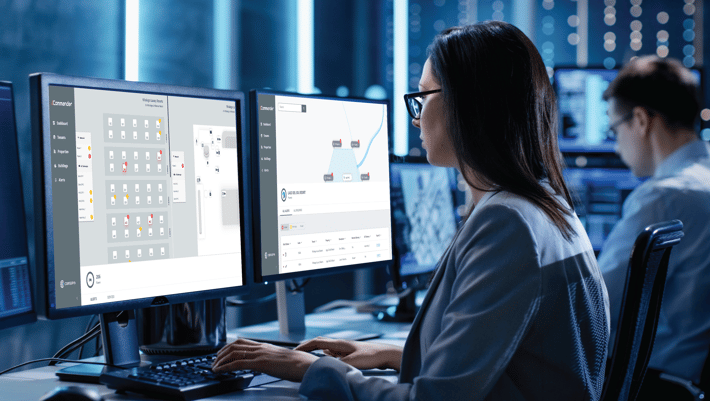 iCommander keeps the technology devices within a guestroom operating successfully 24x7x365. From our network operations centers, Corserva checks the performance of each guestroom device to prevent outages that could take a hotel room out of service. With this proactive managed service, you maximize the number of rooms available.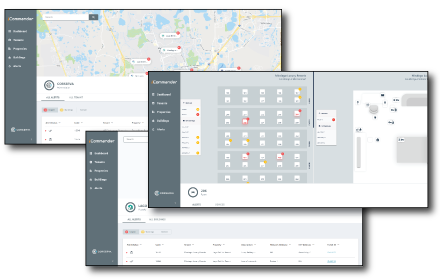 Leveraging our advanced platform, we monitor all IoT devices within all your guestrooms, on all your floors, across all your buildings, throughout all your properties. Alerts are generated immediately as issues arise so that we can correct problems before they impact guests. By proactively resolving potential issues, you maximize the availability of all your guestrooms throughout your properties.
>> Read the HITEC Minneapolis Innovations Digest. <<
Benefits
Benefits of iCommander monitoring services include:
Prevent guest-impacting outages
Reduce labor costs
24x7x365 support
Fixed fees
Learn more in the iCommander brochure.
About Corserva
Corserva provides technology solutions for hospitality businesses. Supported systems include electronic access control, smart TVs, WiFi, energy management, and more.
Contact us for any technology needs for your hospitality business.